Our iPhone Excellence
Top Business Intelligence Company
We Help You Win
Data is Oil right now as they say and the most valuable commodity. We offer strategic and highly custom need based business intelligence services in India with the sole objective of making our enterprise clients win. Our BI services over the years have made countless startups and large enterprises win the tough turf of competition. Having a large pool of BI experts having exposure across different niches we use cutting edge tools and software solutions to deliver powerful business intelligence services.
We Provide
iPhone App
Development
Services
Next-Gen iPhone Development With Professional Excellence
Numbers That Speak Our Power
Raising The Bar For Business Intelligence Expertise
30+
Business Intelligence Experts
480+
Business Intelligence Projects Completed
890+
Custom Mobile App Projects
Our Expertise
Let POSISTRENGTH help you grow with most sophisticated business intelligence solutions
As a leading BI company in India, POSISTRENGTH is widely acclaimed for its huge exposure into the development and implementation of BI software and tools across enterprises of all types and niches. The company boasts of a large pool of BI talents versed in BI software development, latest skill skills and industry practices and strategic BI planning.
At POSISTRENGTH, we help businesses to get through the tough competition with our highly customised and business centric BI development services. We create BI strategy, develop BI tools and come with BI strategy based on the target audience and unique business requirements and attributes.
We boast a robust list of BI solutions that we have created and implemented for years across multiple industries and a plethora of startups who have been benefited tremendously by our strategic BI consultation and planning. We help you rave your path to success with our expert strategic BI consultancy, powerful BI software solutions and tools, expertise driven BI training and development and BI integration services.
Everything we do is
Few of many words
Trip Vacation Rental - Trip Vacation Rental specializes in advertising privately owned holiday accommodations direct from the owner. Trip Vacation Rental offers a variety of unique homes - all are presented with the care of individual owners who truly want to help you enjoy your vacation and their property. Some of the most memorable vacations come out of this mix of pride of ownership and personal contact. Contact the property owners directly, for availability, rates and booking.
Justin Smith
Digital Development Manager -
Trip Vacation Rental, LLC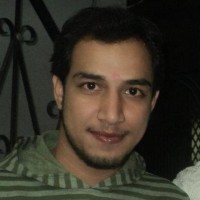 Development For:
Trip Vacation Rental
Real Estate Website
I am the president of a consulting and business solutions company. Posistrength has proven to be a reliable vendor that consistently offers practical website solutions. The team communicates well across multiple time zones and is flexible to existing practices.
Robin
Chief Executive Officer
at Hometripz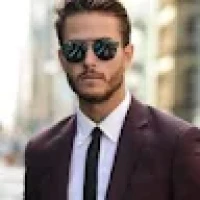 Development For:
Custom Web Development
We are Xpertstax - Get post-incorporation compliances, legal agreements, startup advisory services, GST registration with a great package I hired Posistrength in 2020 to assist our in-house team in our first migration to StartupKhat 1.0. After that, we migrated all sites to StartupKhat 1.0, and we launched a B2B portal. Since then we have migrated all sites to StartupKhat 2.0 and Posistrength continues to be a strong daily contributor to our projects and day-to-day tasks. The team has been extremely accommodating, and patient and has always remained professional and reliable.
Anzar
Director of Operations -
Xpertstax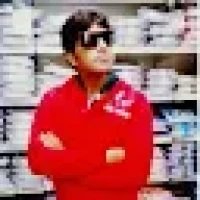 Development For:
Wordpress / WooCommerce
Development
All about our
Technology Stack
We do Everything Digital
Need a Different Solution?
Performance Testing
Automation Testing
User Testing
Usability Testing
Our Blogs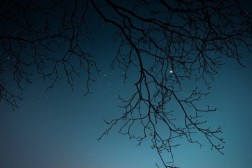 PHP Frameworks
User Test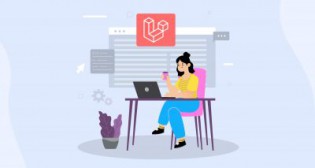 PHP Frameworks
Test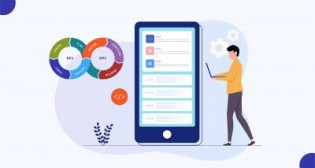 Enterprise software development
Roadmap: How to implement DevOps For Enterprise?
View All
Contact Us
Let's Talk Business!
Have questions about your idea? Drop in your details to discuss with our solution consultants. We look forward to hear from you.